Where workplace culture and human resources come to make magic.
Change doesn't have to be complicated.
Our world is changing. The business practices we used to use don't work anymore. The HR landscape is significantly different now.
This is where Inside Change comes in.
Fiona specializes in organizational change integrated with human resource strategy because those human resources make your business viable!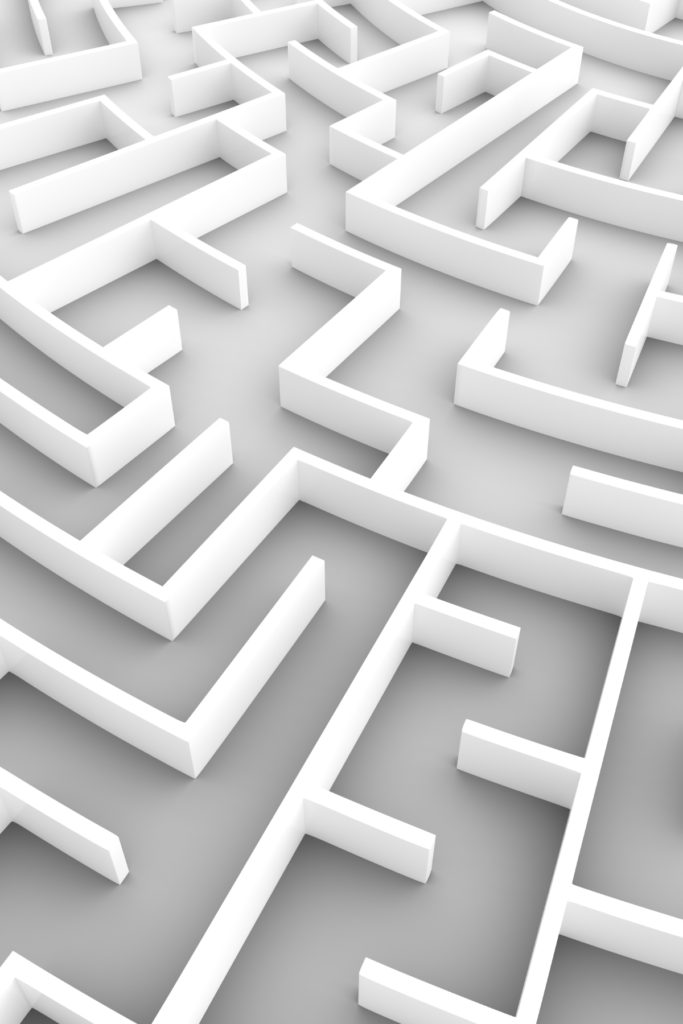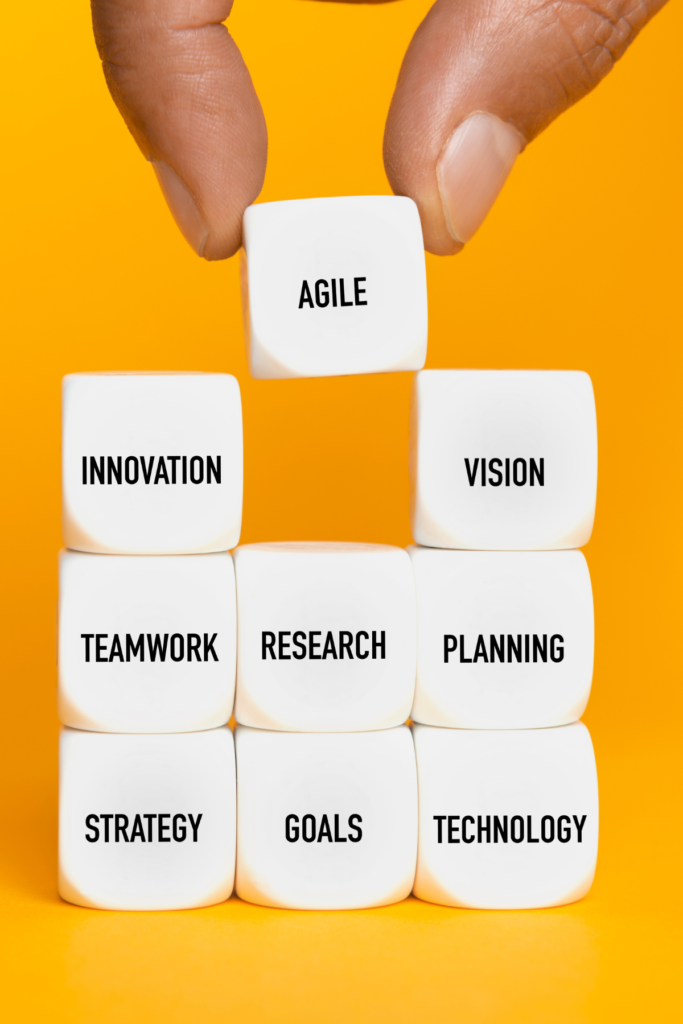 Services.
Organizational assessments with recommendations for action
Strategic planning integrated with human resource strategy
Principle-focused organizational change
Bespoke training to support the integration of organizational development
System integration to support organizational change
Alignment of policies and procedures with strategic planning
Grant writing to support your organizational goals
Meet Fiona Proctor.
A Registered Nurse specializing in organizational development and human resources.
How does that fit, you ask?
We spend a significant chunk of our lives at work. Creating environments where people can bring their whole selves, contribute freely, and be aligned with their work is preventative healthcare at its finest. Healthy work environments support healthy people, and healthy people contribute to this regeneration cycle.
You can email her at: [email protected]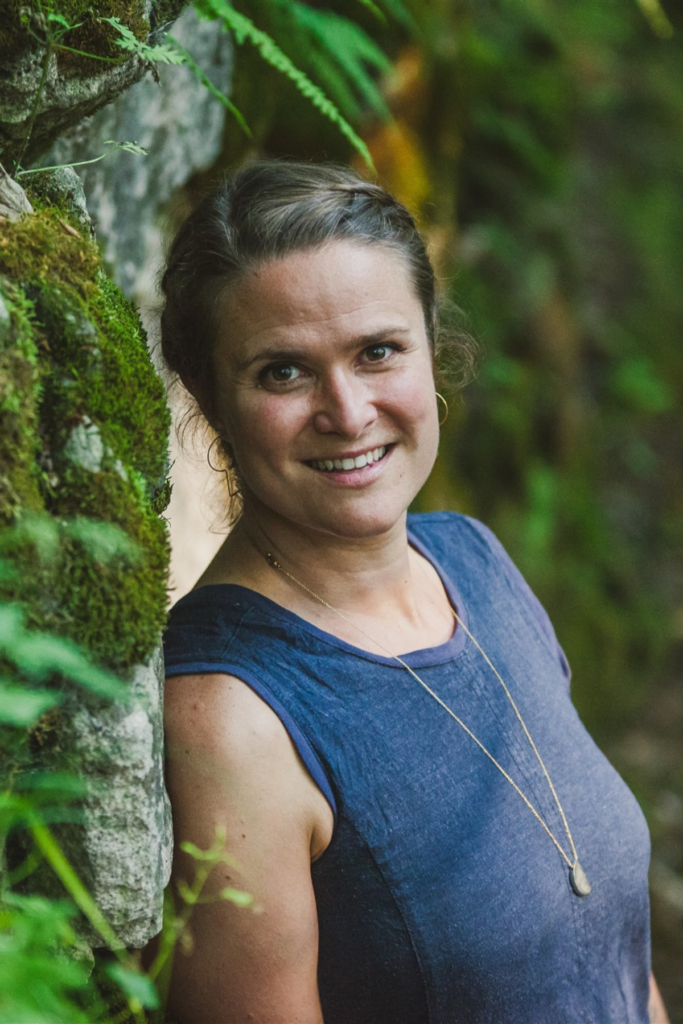 I live and work on the traditional lands of the Anishnaabeg peoples, past, present, and future. I acknowledge that the foundation of so-called Canada was built by the genocide of Indigenous peoples and the labour of stolen bodies. We do not live in a just and equitable society; lives continue to be stolen, our society continues to profit from underpaid workers' contributions, and the system of colonization maintains a racist, caste-based society. My life's work is dedicated to unsettling the settler within. (Gratitude for teachers who continue to help me unlearn: Ta7talíya Nahanee, Selam Debs, Valerie Louis, flint givogue, and Trevia Woods).